Additional books of the Author Jack Young you will find at






Bluepalm Publishing © 2015 by Jack Young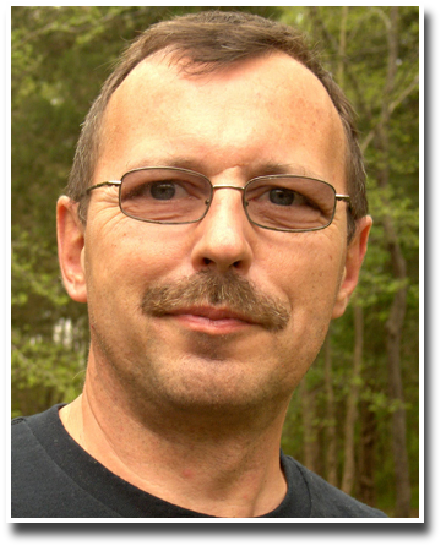 JACK YOUNG, is born in the year 1957 in Germany in the city of Kaiserslautern.
He also grew up In Germany and lived there until 1999 under its former name of Hans Jung. During this time he worked as a businessman and entrepreneur, before he decided to emigrate to the United States .
He lived previously in the states South Carolina and Florida.
In 2008 he became an American citizen and changed his name to Jack Young.
In 2006 he began to write books about historic places in the USA.
In 2011 he began o convert his books into e-books and to publish them.
Meanwhile, several books have been published on other themes from him, such as novels, guide books, children's books, joke books and more.

For many years he has lived in the city of Miami and dedicated to the history of this relatively young city. There is hardly a place in Miami-Dade County, he does not know and at any point in the city, he has to tell the appropriate historical story. Meanwhile, he is even able to report unknown stories about the city even to locals or people who are born here, which they previously did not know .